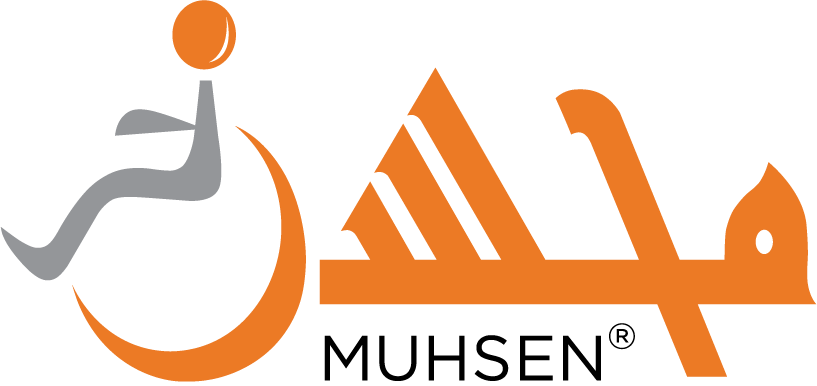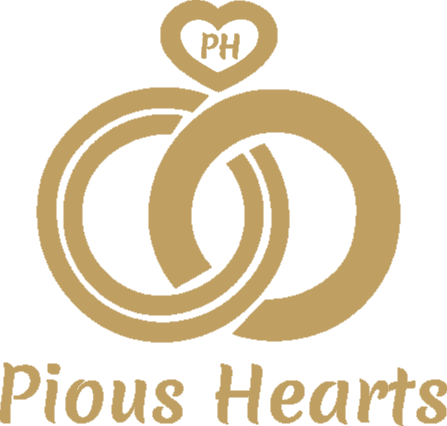 Muhsen is excited to partner with Pious Hearts to provide matchmaking services for our community. We are honored to work together to offer matrimonial services to individuals with disabilities and to create an inclusive Muslim society. We are not a Muslim "dating" site rather a Personal Matchmaking service that values your privacy. Our purpose is to match practicing Muslims in a halal way for the purpose of marriage.
What is Pious Hearts?
Pious Hearts is a private Islamic matchmaking service that is passionate about guiding and helping single Muslims find their Naseeb.
Our mission is to ensure that all Muslims have an equal opportunity to marry the person of their dreams. This includes religiously driven Muslims of all backgrounds, including those who may have special needs.
Pious Hearts seeks to make a positive difference in the lives of people with special needs and empower them to find suitable life partners to form lifetime relationships.
We understand it can be incredibly time consuming and uncomfortable to embark on the journey of finding a spouse. Be it in the form of signing up for multiple websites, apps, inquiring about singles from different family members, communities, etc., or going to matrimonial events…overwhelming to say the least!
Pious Hearts takes on the challenging nature of the search for a spouse and makes it easy for you. The best part is you will have a supportive matchmaker to help through this journey to fulfill half your deen.
And it doesn't stop there.
Our team of expert matchmakers, marriage counselors, and image consultants are here to serve you throughout the entire matrimonial process. From matchmaking to coaching, we work hard to make sure you are given the best service from start to finish.
What Services Do We Offer?
Pious Hearts not only offers matrimonial services, we also offer:
How is Pious Hearts Different?
We understand how difficult it is to find that special one. That's why Pious Hearts only focuses on quality matches, not quantity.
Here's why we are different:
We are Personal: We hold a video chat consultation to get to know you and better understand your needs and marriage criteria
We are Private: No one will have access to your profile except for the Pious Hearts team.
We are Professional: Our talented team is composed of matchmakers, counselors, and coaches who are experienced in guiding singles to fulfill half their deen.
We focus on your Needs: We understand that searching for a spouse is difficult enough, so we will only match you with someone who we think will be a great match.
We value Quality: One match at a time – quality over quantity. Avoid the burn out of talking to people who are not right for you.
We match members in both the US and Canada: Pious Hearts serves members across the United States and Canada only.
We are Diverse: We are committed to diversity and have a large number of different ethnicities within our database.
We are Affordable: Our packages are priced low to better serve our members.
A Muhsen-Member Exclusive:
Pious Hearts is offering 10% off of our Gold and Diamond packages...an offer exclusive to Muhsen members.
Just use Promo Code MUHSEN4all when you sign up below.
3 IMPORTANT Things Your Wife NEEDS From You! Marriage Advice by Sheikh Yasir Qadhi
Selection of a Prospective Spouse – Sh. Yasir Birjas